Our family grew up with a cat which we had inherited from a family friend. A lovely natured girl named Papoushka. She was adopted by my little sister and became her little friend. Kath would sneak her into her bedroom at night and snuggle up under the covers. Other than that I had a mouse when I was in the first grade and goldfish.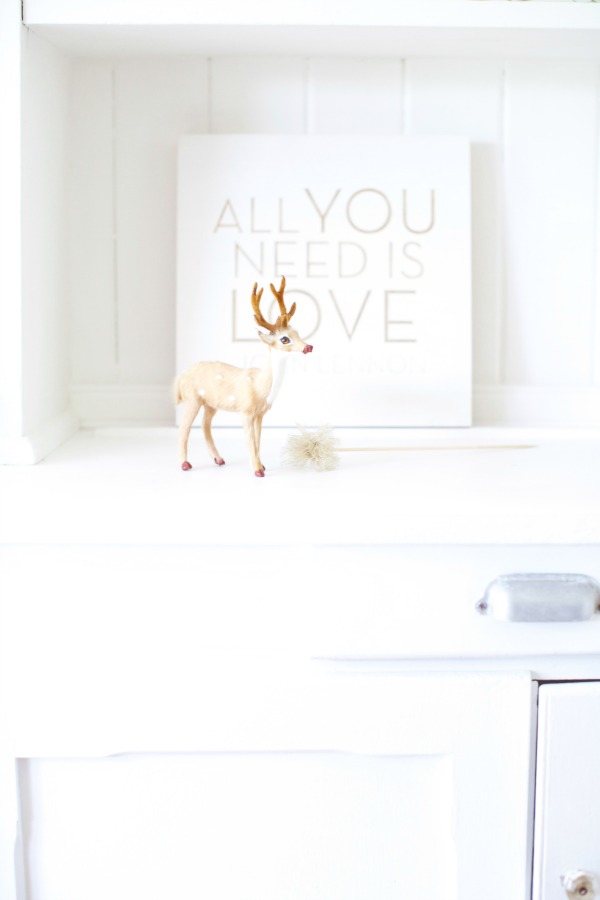 We were not dog people. Our maternal grandparents lived in Jakarta and they had a dog named Chico he was treated like a guard dog. He was given a sheltered corridor about 6 metres long to eat, sleep and do his business in. If I recall correctly he may have even been chained up. He was not treated with warmth or love. I believe this was one of the factors why he was so aggressive. My siblings and I grew up thinking all dogs were scary and dangerous. We were never taught how to behave around them. We were all fear. And yes they say canines smell fear so yes we would attract them once back home in Sydney. We would run from them on our way home from school. Which is the worst thing you could do!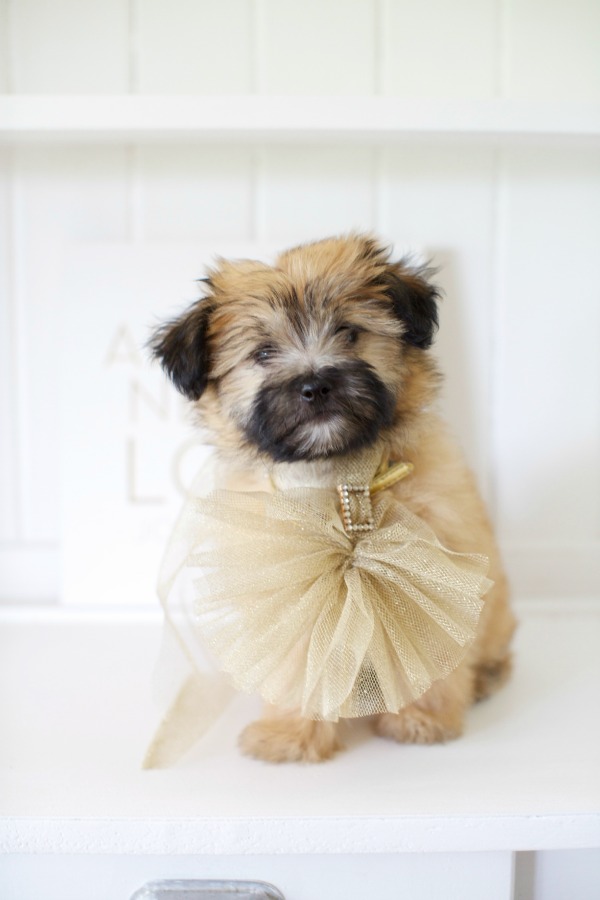 Fast forward twenty years and my sister adopted a german koolie cross kelpie puppy she rescued from a farm. Trigger became her pal. He had such a gentle nature and within a few months we were all besotted by this B.F.G. Such a gorgeous boy. Unfortunately we lost him way before his time however he did leave a great gift of love and a legacy behind. We will be forever grateful that he blessed our lives. Aptly named Trigger because he literally triggered a domino affect of our family buying our beautiful fur babies.
My little guy Oscar was bought from a girl who worked in a pet store and she absolutely adored animals. He came into this world in a safe, secure and loving environment. Six months later Oscar's mum and dad had a second litter so my mum brought home brother and sister duo Beau and Miffy.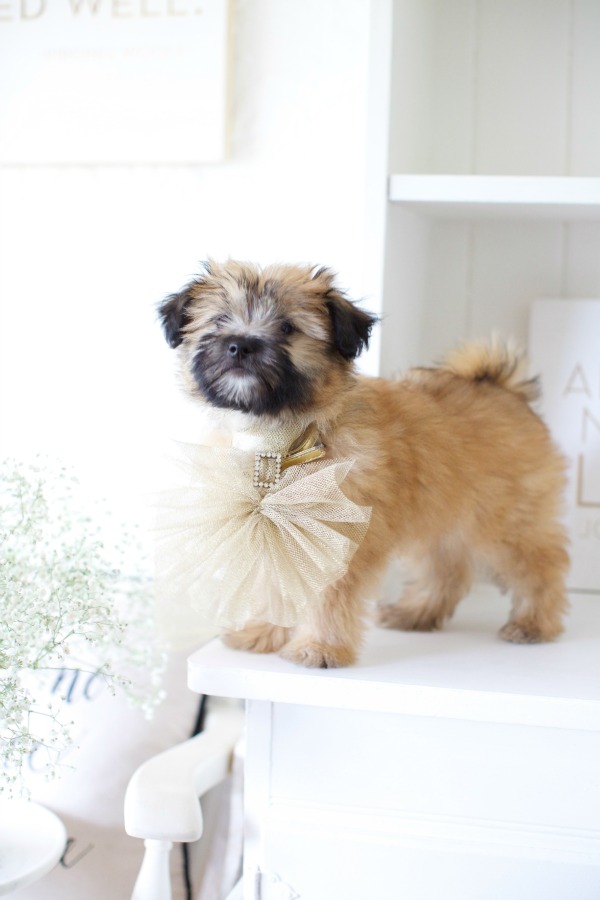 I was quite naive and unaware of puppy mills and how these places are run. Animals are treated like breeding machines. Locked up in filthy conditions, no vet care, no exercise and no love. Where there is demand there is supply. This is why educating pet buyers is so important. I really think potential pet owners need to be screened and educated. It takes commitment and consistency to toilet train and to teach your dog good behaviour and boundaries. They also need warmth, love and attention.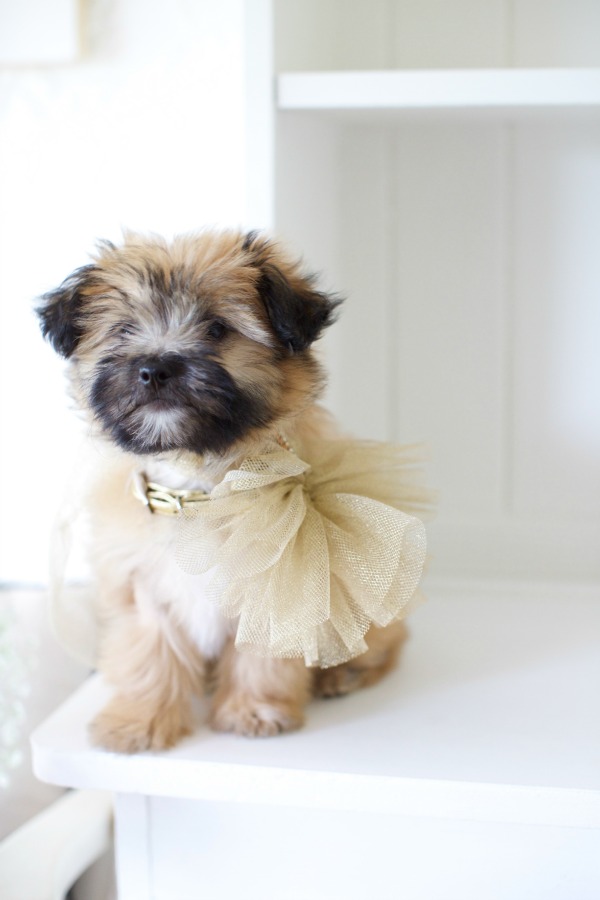 We have all walked past a pet store and been turned to mush over the rolly polly fluffy balls of sweetness – they can do no wrong. Until they are taken home and oh my goodness they need training! The sad reality is that most pet stores buy puppies from puppy mills. I have heard many a story where owners end up with massive pet bills and really sick pups because their mum's have been breeding machines. Now that I am fully informed I advocate to ADOPT don't SHOP when it comes to dogs and cats.
There are so many pound, shelter, rescue and foster animals out there waiting for a loving home. The chance at a better life. Many have been abused, neglected, strays, surrendered or orphaned. The incredible thing about most dogs is that all they want is to love and be loved. As a responsible pet owner it is important to desex your pet. There are way too many fur babies that need loving homes and this adds to the stress on pounds and rescues. The sad reality is if they don't find homes they will be put down with no chance of a happy life.
A few of weeks ago my sister called me and said they were ready to adopt and would like to look for a rescue pup. Maybe it was all the facebook tags of sweet rescue dogs that pushed her over the edge! She picked me up and we went to a few pounds and rescues hoping to come home with a bundle of joy. There were rows of beautiful babies wanting to be taken home and loved it was heartbreaking. They look at you with their longing soulful eyes where no words are needed. I pray that they live a full life with a warm bed and a loving forever home.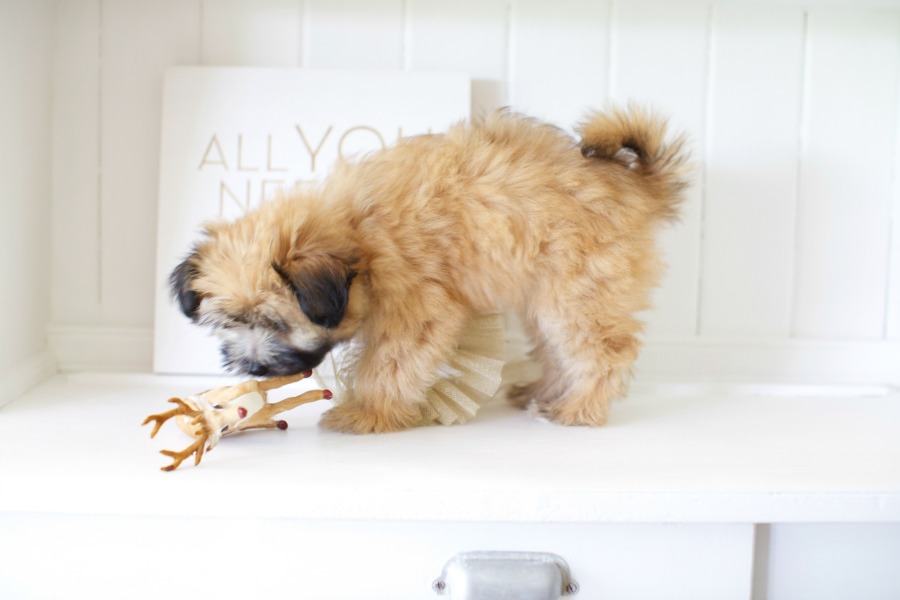 We spent a day driving all over greater Sydney and ended up at the Animal Welfare League at Ingleside. The staff at AWL are animal lovers, they are passionate about what they do and want the best possible re-home for their animals. My sister did not necessarily want to adopt a puppy she was looking for a small dog, non shedding and under 8 years of age. They live in a small apartment so this would be the easiest to manage for both pup and parents. On the list of adoptable dogs were three little 10 week old puppies and they were the sweetest little darlings. Each with there own personality and looks. Their mum was a stray maltese and we suspect their dad was a pomeranian.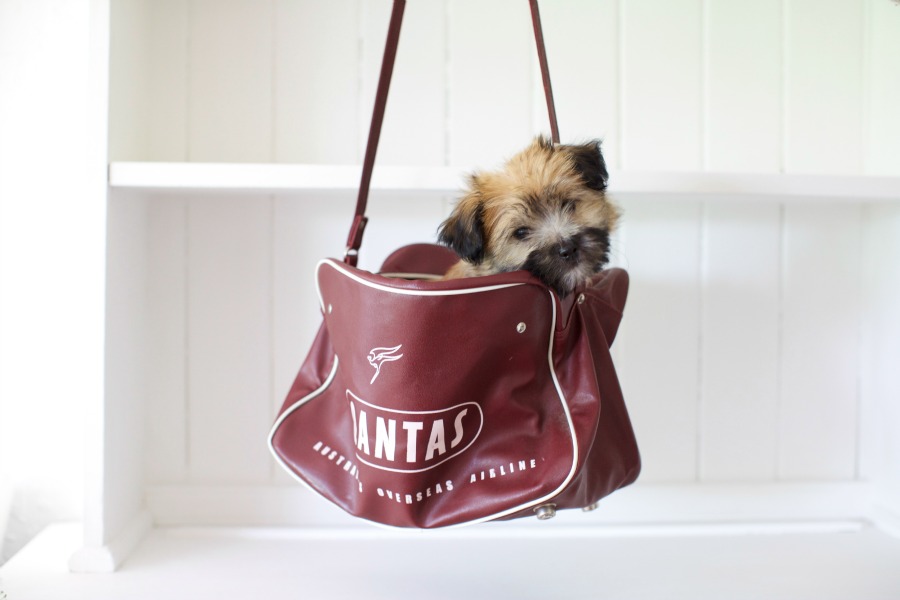 Here are the places we went in search of little Mia. Be sure to check their websites for opening hours and the adoption process before visiting. If you are not looking to adopt but would like to volunteer, foster or donate contact your local rescue or pound because there are always in need.
Blacktown City Animal Holding Facility 415 Flushcombe Road Blacktown (02) 9839 6161
Monika's Doggie Rescue 2 McCowan Road Ingleside (02) 9486 3133
Animal Welfare League 11 Cicada Glen Drive Ingleside
In all things beautiful,
Lyn xx
{Rescue Puppy} Meet Mia My Sister's Little Darling